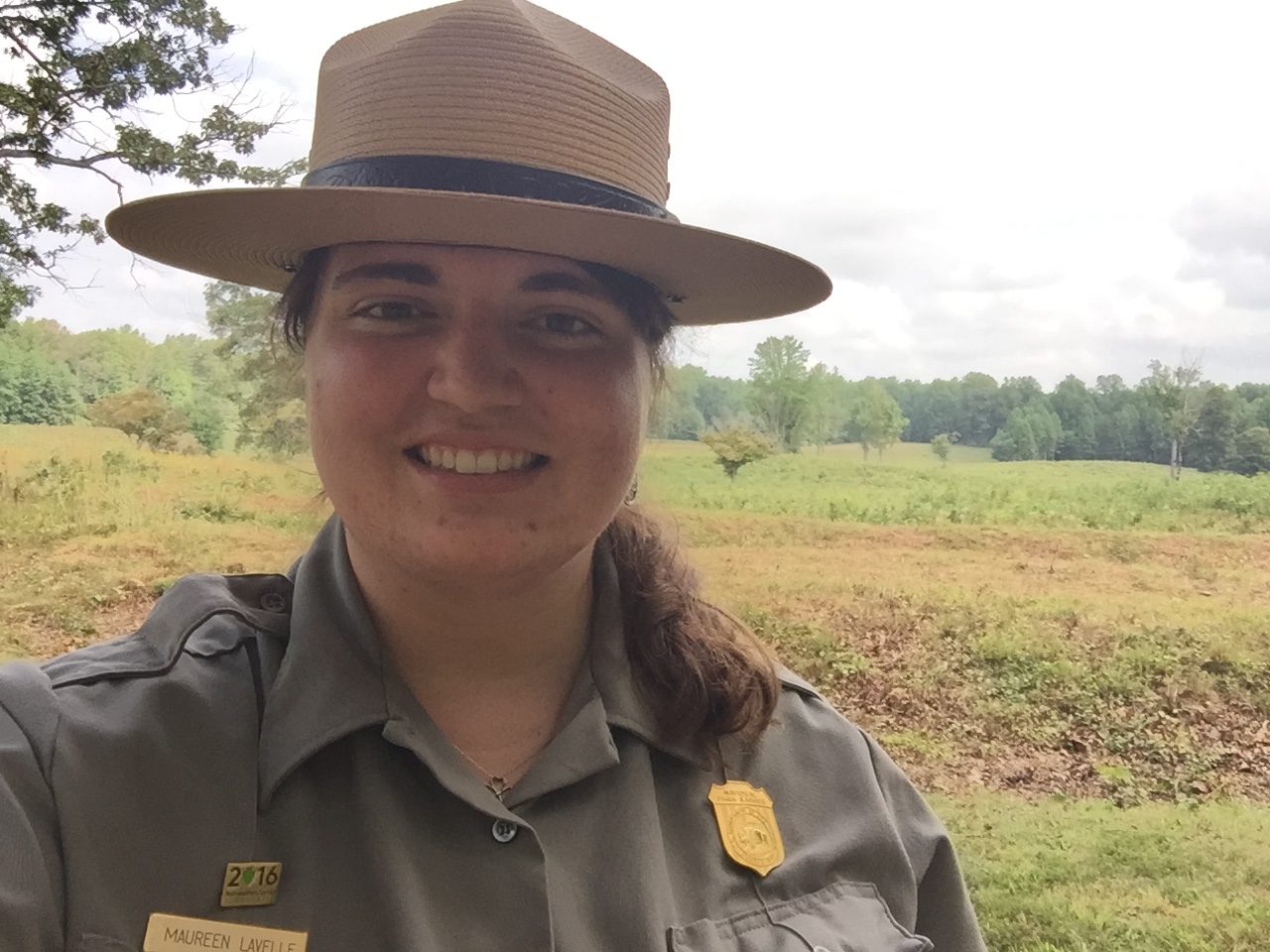 My name is Maureen Lavelle and I am the new AmeriCorps member at the Old Hemlock Foundation in Bruceton Mills, West Virginia. Although I proudly hail from Boise, Idaho, I have spent most of the last few years exploring and working all over the country. I earned my Bachelor's degree from Willamette University in Oregon, and after graduating in 2014 I spent the first of several summer seasons working for the National Park Service at Fredericksburg and Spotsylvania National Military Battlefield. During the winter months I would often pick up odd jobs that ranged from working as a prep cook in a café, to serving as an aide for two Idaho state senators. I've learned some pretty valuable lessons from my assortment of jobs, especially about my own goals and work ethic.
I aspire to become a professional historian in some capacity, and for the longest time I assumed this meant getting my PhD and becoming a professor of history at a university. In the years since I left college, I have learned that this particular career path is quite crowded with young historians of similar mind, and that it has becoming increasingly difficult to find tenured positions within academia. My time with the National Park Service has enabled me to work as a seasonal historian, but this too is very competitive. Unfortunately the agency is so tied to budget constraints and the market is so competitive that permanent positions are in short supply. When the opportunity to work for Preserve WV as an AmeriCorps member arose, I eagerly accepted the chance to explore different types of work as a historian.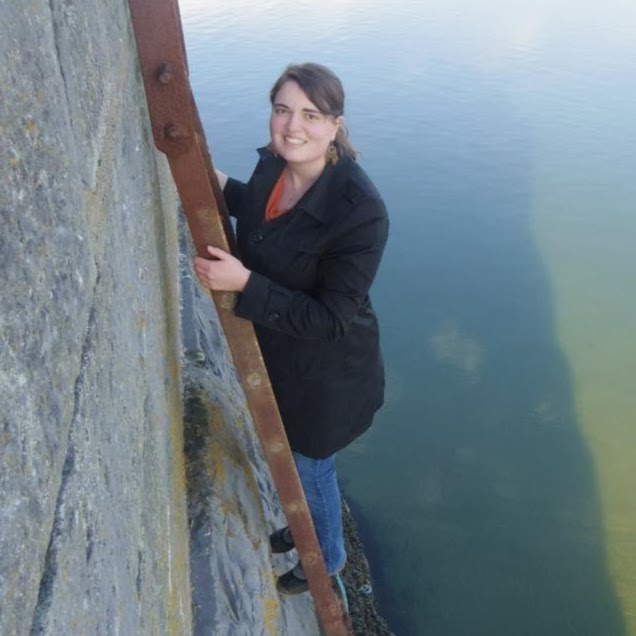 My time at Old Hemlock Foundation has already been very rich and rewarding. This organization is dedicated to preserving and promoting the legacy of George Bird and Kay Evans, as well as their 230 acre property in Bruceton Mills. One of the primary efforts of the Foundation is to advance educational opportunities through scholarships and on-site projects that enable students to develop or hone a skill. The Foundation aspires to make the Old Hemlock farm something of a "study" house rather than a museum house. Students, volunteers or other interested parties can find tasks that coincide with their interest, and utilize the resources available to develop and complete a project for the foundation. I was drawn to Old Hemlock in particular because of this great flexibility, and over the course of the year I will work to develop my media and graphic design skills. Keep checking in our new website as we add content and look out for some online exhibits featuring the artwork of George Evans, and the famous Old Hemlock hunting setters!
Overall, my goal is to make useful and lasting contributions to the Old Hemlock Foundation and Preserve WV. I appreciate that PAWV provides so many options for people interested in history, preservation and administration to utilize their skills in meaningful ways. I'm looking forward to the coming year working for these organizations and enjoying the opportunities they bring!
---
Editor's Note 
A statewide service initiative, the Preserve WV AmeriCorps program places service members at historic non-profit sites or local government agencies for a one-year period where they complete specific projects aimed at improving historic resources and managing volunteers for special events.  The end goal of these projects is community revitalization, with a focus on long-term historic preservation and increased use of historic properties and museum collections. To learn more about Preservation Alliance of West Virginia visit www.pawv.org