In 1837, Mary Harris Jones was born in County Cork, Ireland. Her family escaped the devastation brought by the Irish Potato Famine and immigrated first to Canada and then to America. Tragedy befell Jones when she lost her husband, George, and their four young children to a yellow fever outbreak and then her home in the great Chicago fire.
She went on to become a labor activist and was given the nickname "Mother Jones." A champion of the working class, Jones was a campaigner for the United Mine Workers Union, was involved in the formation of the Social Democratic Party, and helped establish the Industrial Workers of the World. Jones died in 1930.
Mother Jones touched the lives of many miners and their families around the country and became a symbol of the struggles of workers in an age of deadly accidents and few labor laws. I believe that the history of labor organizing has much to teach us about this moment in history–about how fights for our rights as Americans are won over decades and centuries, and about how it takes communities of people working together across differences to win and protect those rights.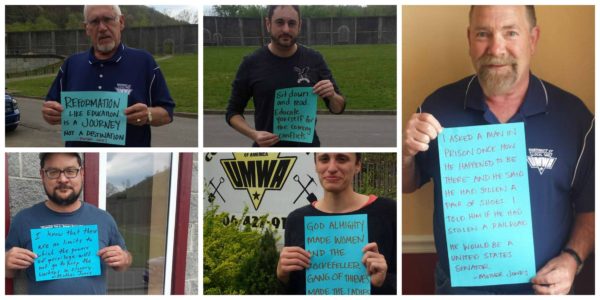 In order to bring that history to the surface, museums across the region are preparing a celebration of the 180th birthday of the legendary labor leader. Mother Jones often claimed to have been born on International Workers' Day, or "May Day," which is celebrated on May 1. The events in West Virginia will include birthday cake, games, and opportunities to learn about Mother Jones. By learning more about Mother Jones, attendees can reflect on the struggles of workers in the early 1900s, consider the roles labor organizers played in these events, and contemplate their relevance to our own times.
In West Virginia, Jones contributed significantly to the United Mine Workers of America's (UMWA) formal commitment to bridging racial and ethnic divisions.
Jones helped created a new style of unionism in Pennsylvania and West Virginia coal fields that implemented community-centered strategies and amplified women and children's involvement.
West Virginia coal companies had been keeping an eye on Jones and the success of the UMWA in other states, and they sought to use the law more effectively in response. Mine owner Justus Collins developed an anti-union strategy that used both legal restraints and armed mercenaries.
Jones encouraged non-violent, civil disobedience through mass action whenever possible. When she violated a court order in 1902 in West Virginia, refusing to be silenced and continuing to speak out for justice, she was arrested. The prosecuting attorney called her the "most dangerous woman in America" during the proceedings.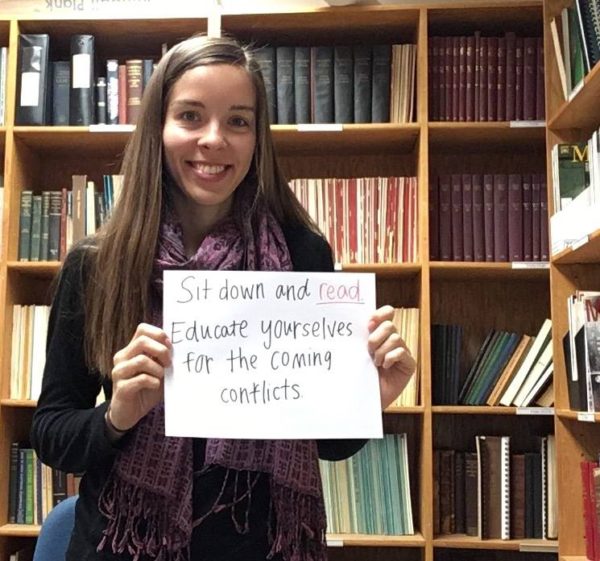 Jones was later court-martialed during renewed efforts to unionize West Virginia in 1912-1913. She sent word of her imprisonment and the conditions of the miners to sympathetic supporters. Her efforts led the United States Senate to set up investigations into violations of civil rights and liberties in West Virginia.
***CAN'T MAKE IT THE DAY OF? You can celebrate with us anyway. Just take a picture of yourself holding your favorite Mother Jones quote and share it on The West Virginia Mine Wars Museum Facebook page!
Schedule of Events:
"Second Annual Mother Jones Museum May Day Celebration" – Mother Jones Museum in Mt. Olive, Illinois – Saturday, April 29 – 10AM-2PM
"Mother Jones Birthday Party"

West Virginia Mine Wars Museum in Matewan, WV – Saturday, April 29 –  6-8:30PM
Royce J. and Caroline B. Watts Museum in Morgantown, WV – Monday, May 1 – Noon-4PM
WVU Downtown Campus Library in Morgantown, WV –  Monday, May 1 – Noon-1PM