Mundy's Place: First Ward's Watering Hole
You can sum up the philosophy behind Mundy's Place in a couple of words: Simplicity and Community.
Sitting in Morgantown's quiet First Ward, the local "townie" bar features a modest selection of eight beers and the regular bar food. Its walls pay homage to the history of the neighborhood with photos of old buildings and family pictures of the establishment's founder, Mundy Liberatore. Classic rock plays in the background to give it an authentic and simple bar experience. That's its appeal and it's what keeps a steady stream of regulars coming back. For those who are looking to venture outside of Morgantown's downtown bar scene for simpler venues, Mundy's Place can be a fitting choice.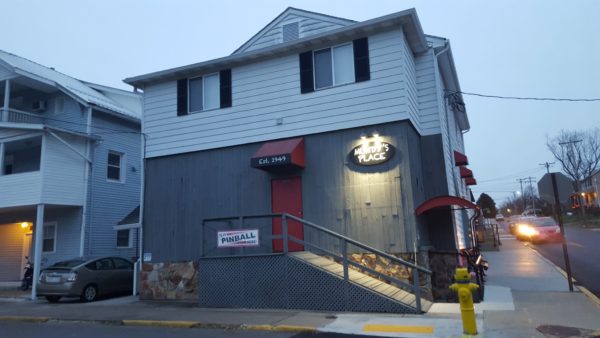 "What you see is what you get. It is simple and easy to comprehend," says Jay Redmond, Mundy's owner.
Jay has been a businessman (and city councilman) in Morgantown for many years. Jay was the previous owner of Jay's Daily Grind and Jay's Getaway on Chestnut.
He keeps the choices limited in beer and on the menu for a reason: It's a neighborhood bar and it's for drinking. With a selection of 8 beers on tap, he sticks to the standards: Bud Light, Yuengling, and so on. He mixes in a couple of West Virginia beers such as beers from Chestnut Brew Works and Big Timber out of Elkins. There are a wider range of tastes in its selection of bottled beer for those who do want to test their palette.
Mundy's offers a simple menu too, with chips, hot dogs with a few regional styles such as a WV dog with chili and slaw. They have what Jay calls a "Pepperoni Bun" which is simply a bun with pepperoni, cheese, marinara sauce.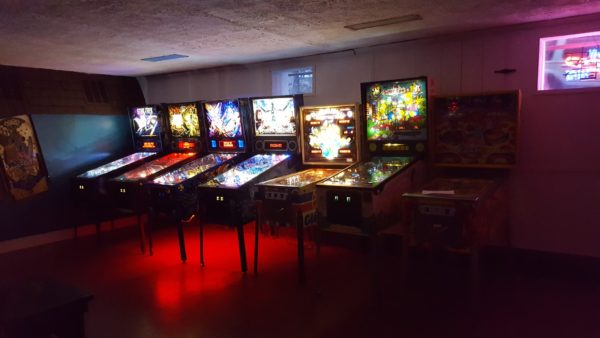 Mundy's Place is part of a unique group of local watering holes stationed in Morgantown's various wards. Founded before the stricter zoning restrictions that limit bars, Mundy's and places such as Gene's, Tanner's Tavern, Mario's Fishbowl, or Town Hill represent the character and charm of the neighborhoods in which they serve. Mundy's is scaled down with the simple purpose of providing drinks for locals of First Ward.
"I try to make it First Ward's bar. I want it to be the neighborhood's bar and not just a bar in the neighborhood," says Jay.
Mundy's has carved out a place for itself in the neighborhood's history. Mundy Liberatore started the place as a neighborhood bar for locals to regularly gather and also for softball players celebrating wins or commiserating losses up at the baseball fields in nearby White Park. Liberatore Field is named after Mundy's founder. It started out in the basement at 669 Madigan Ave (at the corner of Madigan Ave and Mississippi Street) and has since moved upstairs to its current spot. After 10 or so owners, it found its way into Jay's hands in 2014.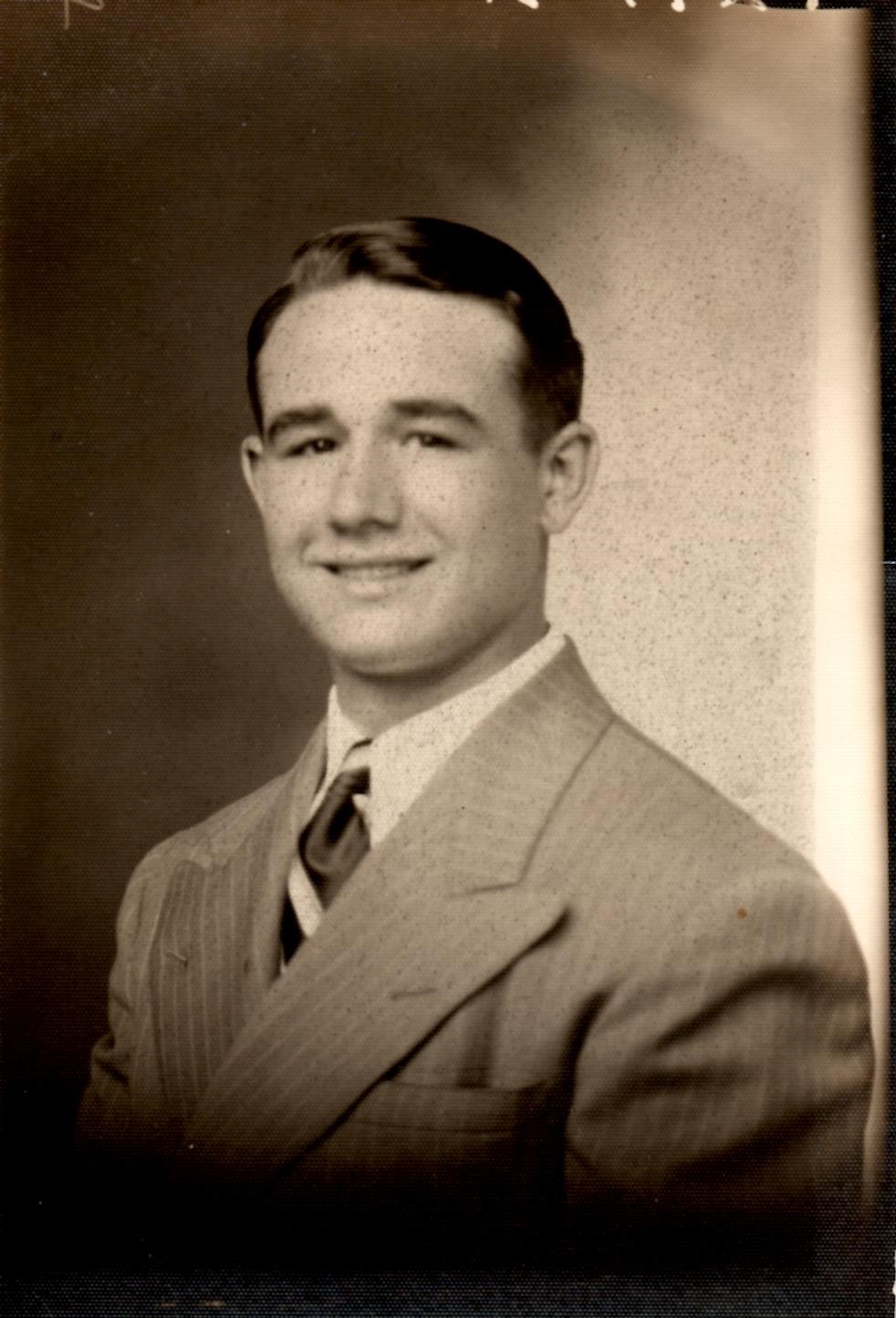 Since taking over, Jay has worked on the community function of Mundy's. For example, during the Mountaineer Football team's appearance at the 2016 Russell Athletic Bowl, Mundy's Place hosted a potluck dinner for patrons with no cover. He may consider doing it again for the Super Bowl in February. Become a regular at Mundy's Place and you might also make Mundy's honor wall next to the bar which features pictures of Mundy's most loyal patrons.
Mundy's is that kind of shared community experience that draws people from out of downtown and looking for a taste of the real Morgantown says Jay.
"These kind of places are highly appealing to visitors when they come to town for football games," says Jay. "They are looking for those authentic experiences they can only get in one location, can't get it anywhere else."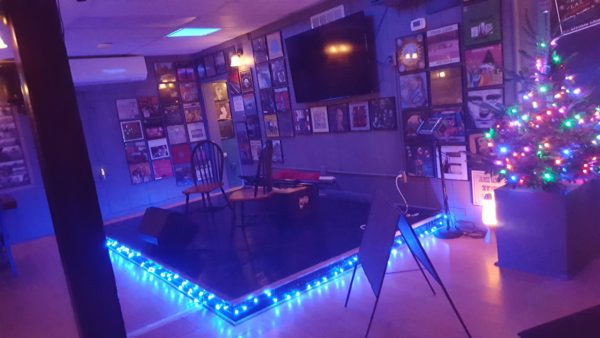 Mundy's Place offers some additional entertainment with open mics and musical performers with no cover charges. Jay has also converted the original home for Mundy's, its basement, into a pinball parlor for his patrons. With a nod to his local customers who like to come early, Jay has also introduced a few drink specials for patrons every Monday through Thursday. There is the 3 O'Clock Club in which the first beer is free between 3 p.m. and 4 p.m. There is also the Happy Hour Special of $2 Yuengling and Bud Light for the same days.
It's a place to mingle for those who live in Morgantown, studying here, or simply coming in for a visit. Mundy's Place and other similar neighborhood bars are a chance to see the real side of Morgantown.
"They are the character and history of the city really," says Jay. "These kind of places are highly appealing to visitors when they come to town for football games. They are looking for those authentic experiences they can only get in one location, can't get it anywhere else."
More information on Mundy's Place, its specials, and special performances can be found on its Facebook page.